My wonderful girlfriend (i.e. Heather) made me an advent calendar!!! Apparently this isn't even as good as she wanted but ran out of time and will be improved for next year. I'm so excited and can't wait to open the first little door!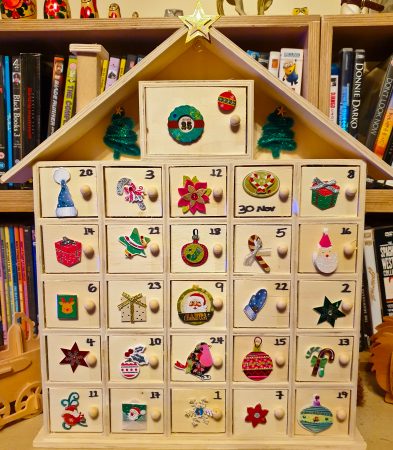 My wonderful advent calendar made by Heather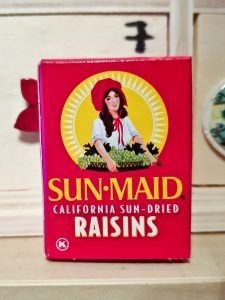 My advent calendar is so awesome it starts in November! Today's little door revealed Sun-maid raisins. This is because Heather knows how I would always receive a pack at Christmas when younger, and so continues to tradition.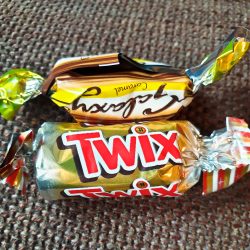 Little chocolates. Heather knows I don't like the poor quality chocolate in normal advent calendars so mine contains some proper chocolate. A mini Twix and Galaxy Caramel!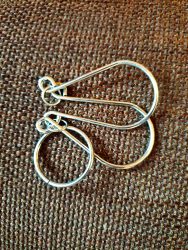 It's a puzzle! How to remove the ring from its entrapment? It took me a moment to work it out; and then a moment more to get it back on again!
Milkybar buttons—the best buttons (though I do like those packs of mixed milkybar-milk chocolate). The second chocolatey treat. Yum.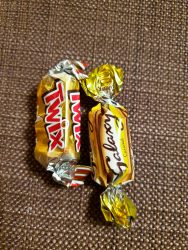 It's a repeat of the , which is good because I've ate the last lot. I suspect that this calendar may contain a lot of chocolate—I like chocolate!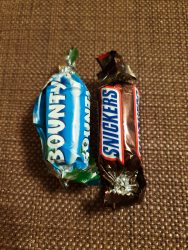 More chocolate 🙂 A Marathon (okay, Snickers) and Bounty—probably two of the best little chocs. I said there'd be a lot of chocolate!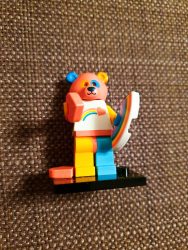 A Lego bear-headed person. He's so cool and colourful. Now with the other minifigs scattered around the bookshelves.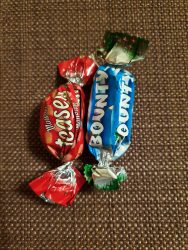 Back to the yummy, with another Bounty and a Teasers(Bounty good, Teasers OK, nut I'd prefer a proper Malteser)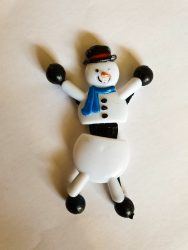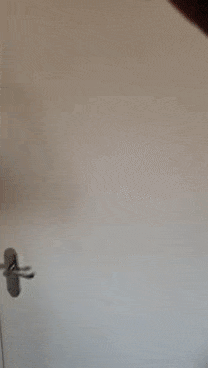 It's a wall (or door) crawling snowman. Throw him on and he sticks, and tumbles down!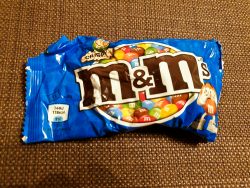 Crispy M&Ms—they're the oddest of the M&M family but still nicer than the peanut ones.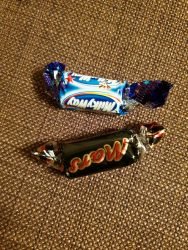 Little chocolates—one of which I can eat between meals (The red car and the blue car had a race…). And a little Mars. Snaffle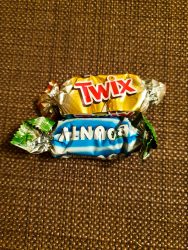 More little chocolates—the third bounty; not that I'm complaining!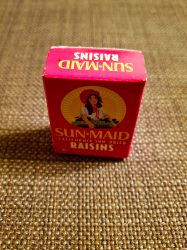 I knew there'd be another box
I suspected there may be more raisins hiding and I was right 🙂 I love my little boxes of raisins at Christmas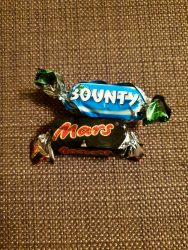 It seems Bounties go with everything; in this case Mars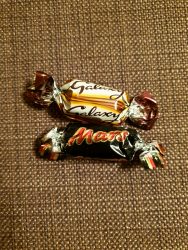 The Mars theme continues, little Mars and Galaxy. Otherwise known as yummy.
As has been established, it's not all chocolate. This is a little keychain in the form of a car, but its axles form screwdrivers. You can really use the car to drive.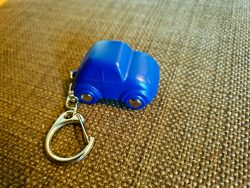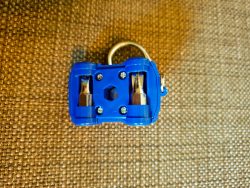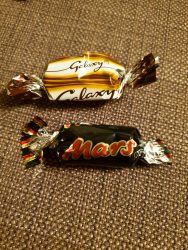 We've gone back in time, a couple of days anyway. It's another Mars and Galaxy combo!
It's another puzzle! I did solve it a couple of times, but currently keep forgetting how to!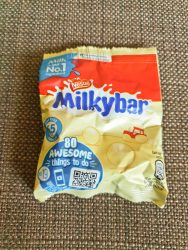 A reminder of an early day, two weeks ago, with more Milkybar Buttons :=)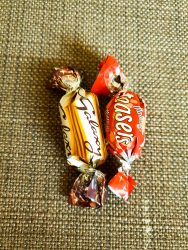 More chocolates, but a new combination: Galaxy and Teasers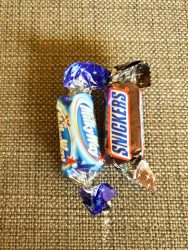 Another new combination with a Milkybar and Snickers. How many ways to pick two are there?
(We've seen 7 different types and the number of combinations of r items from n is given by n!/r!(n-r)! so we have 7!/2!5!=21 assuming there aren't any more types)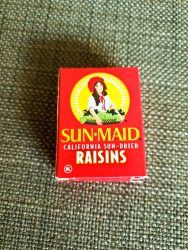 Raisins are good. Raisins are nice. It's the third little box. Only four days left!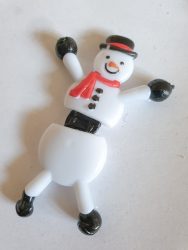 It's another tumbling snowman! Odds on a race will ensue at some point!
There may be 21 combinations but today is a repeat of the . Mmmmm, chocolate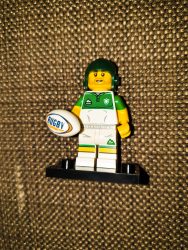 A rugby playing minifig. Lego is always good!
And because my calendar is the most awesome, there's one, larger, door left for tomorrow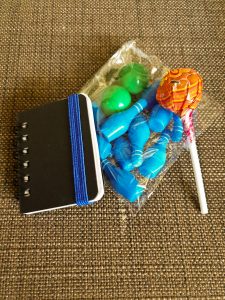 Because my calendar is better than your calendar I get a final, slightly larger, door on Christmas Day itself. And it contains goodies—a little notebook, a lollipop, and some table skittles.